Howdy!
Welcome to my little corner of the Web. This is a site for featuring my projects.
Bomb Run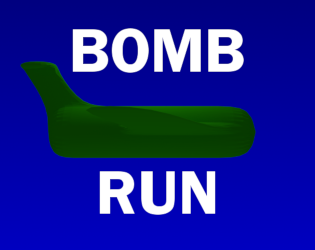 The first project I published on itch.io was Bomb Run, an arcade-style game. It was a challenge to myself to get a game finished and published after practicing with the Unity game engine. I put it together in about a week and learned more about Unity as I did so.
Lab Escape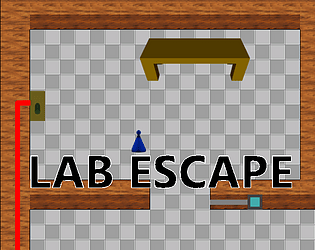 For my second project, I decided to develop a game with puzzles for the player to solve. In Lab Escape, the player's goal is to operate a teleportation device in order to escape the evil scientist's lab.